When logged in to your account, you can access the Account Settings page from the top-right corner.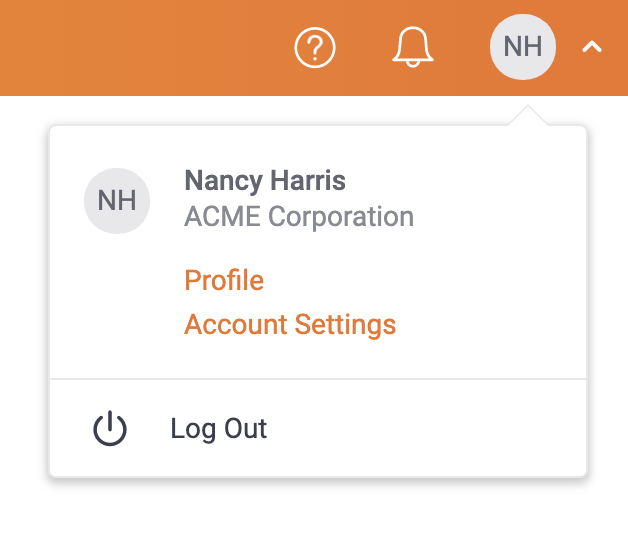 On this page, you can change your password.
Changing your password
Enter your current password, followed by the new password. To increase the security of your account, your new password must fulfil our password policy, i.e. it must:
Be between 8 and 20 characters
Contain at least one uppercase letter
Contain at least one lowercase letter, and
Contain at least one number
Re-enter your new password to confirm it. This step is necessary to prevent your new password from being changed incorrectly should you make a typing error. Therefore, you should not copy and paste your new password from the input field, but enter it again.
Click on the "Save" button to save your changes, or the "Cancel" button to discard the changes and restore your original password.

Resetting your password
If you have forgotten your password and are unable to log in, please refer to this article to learn how to reset your password.